offering..........
Car Hire Excess Insurance / Motorhome Hire Excess Insurance / Van Hire Excess Insurance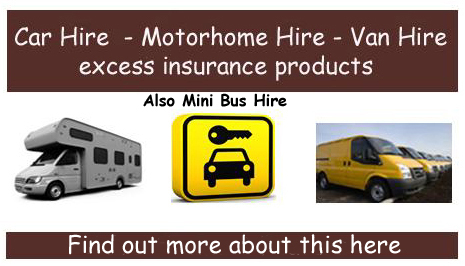 When you rent a car, van or motorhome you should take out hire excess insurance. You can buy a daily or annual policy from a choice of well established insurance companies making all the arrangements direct with the individual provider.
______________________________________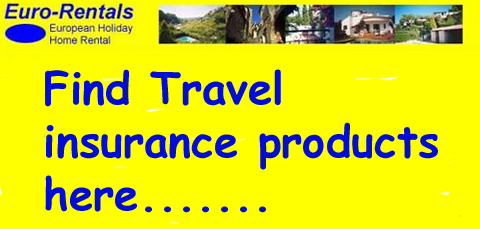 Travel insurance is an absolute essential for anyone taking a break, going abroad on work or even taking a holiday in their own country. There are a great choice of insurance companies offereing travel insurance including winter sports, kidnap and ransom, emergency medical travel insurance, pre-existing medical travel insurance, financial failure insurance and back packer / gap year insurance
______________________________________
and.... Holiday Home Insurance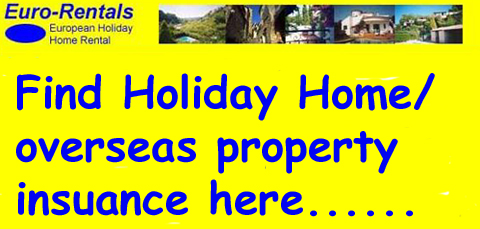 With more and more and more people owning holiday homes, one very important factor is being able to understand the contents of the policy. If your French or German is not too good life can be difficult. However a policy written in English is the answer. Not only that you are dealing with insurance companies back in the UK even though the property itself is on a Spanish island.
______________________________________
Arrange a car rental/hire now from
It only takes a few minutes to make your booking.