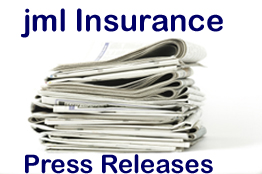 Specialist minibus hire insurance page is now offering increased product range
insurance4carrental.com the car hire excess insurance promotion site has now increased it's specialist pages to include minibus hire excess insurance.
___________________________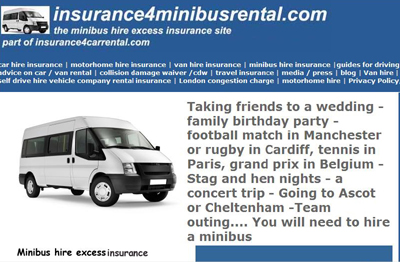 Following on from the great success of promoting car hire excess insurance, van hire excess insurance and motorhome hire excess insurance, jml Insurance services have recently included minibushire excess insurance products.
Although the specialist pages under insurance4minibusrental.com and insurance4minibushire.com have been online for a couple of years, there was not an insurance provider offering minibus hire insurance for vehicles that accommodate more than nine seats.
iCarhireinsurance were able to offer a product via their van hire excess range, however Questor Insurance Services have just launched a product that will provide excess insurance for minibuses with up to 15 seats.
All the Questor Insurance range of excess insurance products are currently being advertised on the insurance4carrental.com and jml insurance sites. These include car hire excess, van hire excess, motorhome hire excess, car club excess and travel insurance products. Questor insurance are offering a 10% discount to anyone purchasing their car hire excess insurance via the jml Insurance sites and it must be purchased before the 31st December 2013.
Philip Suter of jml Insurance that runs the car hire, van hire and motorhome hire excess marketing site said "We are very pleased that there are now a great selection of motor vehicle hire excess insurance products available as it is normally a lot better value for the consumer to buy their excess insurance from an independent company instead of the rental company."
There are numerous reasons to hire a minibus like taking friends to a wedding - family birthday party - football match in Manchester or rugby in Cardiff, tennis in Paris, a grand prix in Belgium - Stag and hen nights - a concert trip - Going to Ascot or Cheltenham or a business team outing.
The Questor minibus hire insurance policy is currently priced at £7.99 per day and a single hire agreement of up to 14 days. iCarhireinsurance is an alternative for smaller mini buses of up to nine seats including the driver.
There are a great selection of vehicle hire excess insurance companies now advertising their products in the insurance4carrental site. It was started up in 2009 and now has over 9 car hire excess companies, 3 van hire excess companies, 2 motorhome hire excess companies, plus 3 car hire companies and temporary car and van hire insurance and insurance for small vehicle hire companies. .
All arrangements are made direct with the individual insurance company who advertises on the site. .
As with any insurance product advertised by the jml Group, the web sites are purely there to promote an individual advertiser's product and consequently all dealings take place between the customer and the insurance company itself.
More information at http://www.insurance4carrental.com/insurance4minibushire.htm
Company Information: jml-property-Insurance.co.uk is part of jml Property Services, the trading name of Jeffrey Milner Ltd. The company is an UK based company that was established in 1979. jml insurance acts as a web promoter for insurance companies selling property insurance including landlord and tenant rental products, pet insurance, wedding insurance, motor insurance, car hire excess insurance (via insurance4carrental.com), van hire excess insurance (via insurance4vanrental.com), motorhome insurance (via insurance4motorhomerental.com) travel insurance and non standard insurance products and irishpropertyinsurance.com for the Irish market. They also operate jmlvillas.com an online marketing service for owners of holiday home property to advertise and are part of the jml Goup that includes jml Training and Consultancy.
© jml Property Services June 2013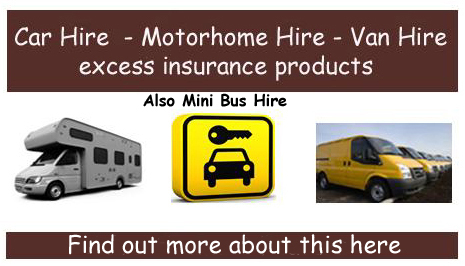 See also
jml Property Insurance Press Releases
Five important points to remember when you hire a car, van or motorhome
Are women renting vans much in 2011?