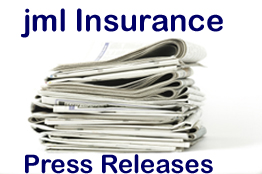 Car Hire Excess Insurance Discounts Continue in 2014
Car hire excess insurance products continue to be discounted throughout 2014 which is great news for tourists and business users.
___________________________
For the past three years certain car hire excess insurance products have been discounted when a consumer purchases from a specialist insurance company via the insurance product promotional sites at jml Insurance and insurance4carrental.
Questor Insurance Services which is one of the UK's fast growing excess and travel insurance companies are offering a ten percent discount to anyone purchasing their car hire excess insurance. It must be purchased before the 31st December 2014. The buyer has to enter a code number and this can be found at http://www.insurance4carrental.com/questor.htm Car Hire Insurance costs from £2.49 per day or £39.98 per annum.
Insurance4carhire are continuing the discount system for purchasers of their annual Europe policy it normally costs £39.99 a year, but by following the link http://www.insurance4carhire.com will only cost £38.00.
Although other insurance companies advertising on the sites are not currently discounting their products, they still represent very good value compared to buying the same type of car hire excess products from the car hire companies themselves.
Philip Suter of jml Property Services said "There are a great selection of car hire excess insurance companies advertising offering daily and annual products. If you are hiring a car two or three times a year it makes economic sense to buy an annual policy.
Companies like Carhireexcess.com (part of the Blue Insurances group), Essential Travel (part of Thomas Cook) Worldwideinsure, iCarhireinsurance (Part of Halo Insurance) and Protectyourbubble offer a fantastic product range"
Essential Travel, Worldwideinsure, Blue Insurances and Questor Insurance Services offer travel products. iCarhireinsurance, insurance4carhire (via insurancemyvanhire.com) Worldwideinsure and Questor also offer van hire excess insurance and Questor and Worldwideinsure provide motorhome excess products for those taking a totally self catering driving tour. Questor has also taken minibus hire excess insurance on board in the last year which is really good for those organising a trip to a wedding or sporting event. Questor also offers excess insurance which is very useful for private car insurance, van insurance and Lifestyle.
With the holiday planning season in full swing, there has probably not been a better time to buy excess insurance now. All the insurance companies quoted take payments by credit / debit card and the customer makes all the arrangements direct with the individual insurance company. All of the companies quoted will cover UK and Irish residents and many of the other ones will cover residents of countries worldwide.
Company Information
jml-insurance.co.uk is part of jml Property Services, the trading name of Jeffrey Milner Ltd The company is an UK based company that was established in 1979. jml insurance acts as a web promoter for insurance companies selling property insurance including landlord and tenant rental products via jml-property-insurance.co.uk, pet insurance, wedding insurance, motor insurance via jml.insurance.co.uk, car hire excess insurance, van hire excess insurance and motorhome excess insurance via insurance4carrental.com. Property, holiday home insurance, travel insurance and other insurance products are marketed via irishpropertyinsurance.com for the Irish market. They also operate jmlvillas.com an online marketing service for owners of holiday home property to advertise and are part of the jml Group that includes jml Diversity Training and jml Training and Consultancy
© jml Property Services January 2014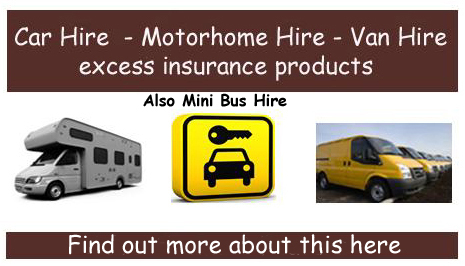 See also
Press Room Press Releases from Irish Property Insurance Plus
jml Property Insurance Press Releases
Five important points to remember when you hire a car, van or motorhome
Are women renting vans much in 2011?