Portuguese Holiday Home Rental
Euro-Rentals specialises in European holiday home rentals, working closely with our partners jmlvillas.com, we aim to bring you the best in European self-catering accommodation
Book direct with owners. No commission. No booking fees
One of the most inexpensive and interesting European holiday destinations, Portugal makes an ideal place to enjoy superb beach resorts, delightful towns and cities and a landscape wrathed in olive groves, vineyards and wheatfields.
PORTUGAL has been a very popular destination for many years. It lies between Spain and the Atlantic coast in the south western corner of the Iberian pensinsula. Mountains and river pierced valleys to the north and seemingly unending plains in the central and eastern regions. Then there is the rugged Atlantic coastline.

The Algarve is a very popular area as it has year round warmth, fine sandy beaches and plenty of golf and tennis facilities. The main airport in this area is Faro. This section of the coast is well served by villa and apartment developments. It stretches from east of Faro to Sagres in the west taking in such resorts as Luz, Albufeira and Vale do Lobo
The west coast area (where Lisbon the capital is located) is now becoming more popular. These include Estoril and Cascais. The country enjoys a reputation of providing a holiday climate all year round. The scenery is beautiful and varies a great deal from area to area. The country now has a very good network of roads. The main towns and cities also include Oporto and Lagos
There are international direct flights to Lisbon, Porto and Faro from a number of foreign cities. Direct and regular bus and train services operate from France, Spain and England. Those wishing to drive from England would be advised to take the Plymouth - Santander or Portsmouth - Bilbao ferries to Northern Spain and then on to Portugal.
To find your ideal Portuguese Holiday Home like the ones above plus many more , enter our partner site jmlvillas.com
the low cost villa advertising service
_________________________________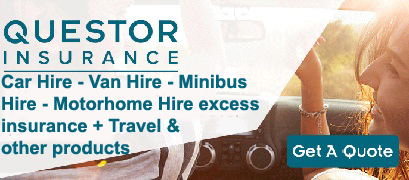 Visitor Information
Kiss FM Algarve radio - This station broadcasts in English and Portuguese 95.8 FM and 101.2 FM in the Algarve areaor on line. Visit website Here
Currency: Euro - (€)
Population 2006: 10,566,212 - Land Area: 92,391 Km2
Electricity Voltage: 230Volts European round 2 prong plug
Telephone Country Code: +351 (Including Azores & Madeira)
Driving: Drive on the RIGHT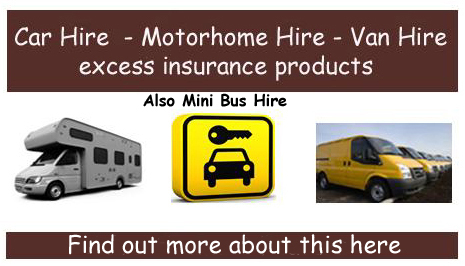 _____________________________________________
Guides of Driving in Europe
_____________________________________________