Renting / Letting in Ireland By Philip Suter
Private Residential Tenancies Board of Ireland
On the 1st December 2004 the Residential Tenancies Act 2004 came into full effect. The act includes a requirement for Landlords to register their tenancies and introduced new procedures for resolving disputes.
The Private Residential Tenancies Board (PRTB) is an organisation that has been set up by the Government. Its main role is to provide a dispute resolution service for landlords and tenants. The mediator helps landlords and tenants to come to an agreement that works for both of them. The PRTB is als0 responsible for tenancy registration and from September 2004 all landlords have had to register new tenancies with the board. Disputes will be arbitrated by this body rather than the courts.
Registration: There are currently over 140,000 Landlords in Ireland and they have to register their tenancies.
All existing tenancies should have been registered with the PRTB by the 1st December 2004.
All new tenancies must be registered within one month. Landlords must also inform the board if they replace one tenant with another or if they change the rent within one month of the changes being made.
The PTRB is going to rigorously pursue compliance by Landlords with the registration requirement. If they do not register, on conviction could receive a, fine of up to €3,000 or 6 months imprisonment. Once the tenancy has been registered a Tenant and landlord will be issued with a registration number by the PTRB.
More information at http://www.jml-property-insurance.co.uk
Philip Suter is a Director of JML Property Services http://www.jml-property-insurance.co.uk a UK based company offering Insurance products on line and a holiday home advertising service and management training with in the uk. He is a very experienced property consultant with over 30 years work in the Residential letting business and served in the national council of ARLA. He is a Fellow of the National Association of Estate Agents (NAEA) and a Member of The association of Residential Letting Agents (ARLA)
Article Source: http://EzineArticles.com/?expert=Philip_Suter
N.B. This information should not be relied on for accuracy and is presented here without the responsibility of jml Property Service and the website it is being displayed at. ©jml property Services 06-06
See also: Rental Regulations in Ireland - Republic of Ireland and Northern Ireland
Looking for car Hire in Ireland? Click on logo below
Return to Irish Holiday Home rental

Irish Property Insurance Plus

Irish Property Insurance
_______________________________________________________________
RENTING A CAR? HAVE YOU CONSIDERED TAKING OUT AN ANNUAL CAR HIRE EXCESS INSURANCE POLICY ?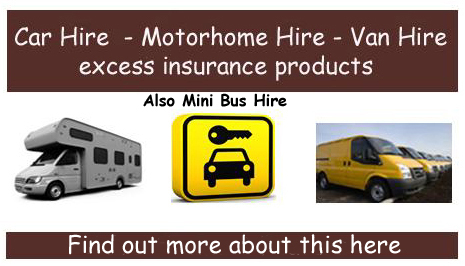 To find your ideal Irish Holiday Home, like the ones above plus many more enter our partner site jmlvillas.com
Looking for a hotel in Ireland ? - Use the search facility below
_______________________________________________________________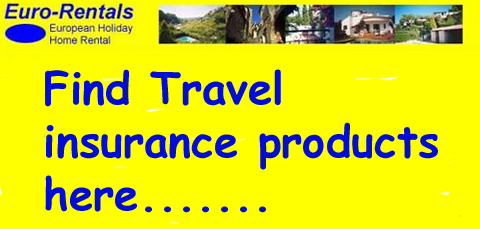 _______________________________________________________________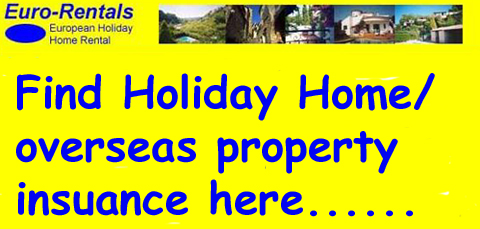 _____________________________________________
Guides of Driving in Europe
_____________________________________________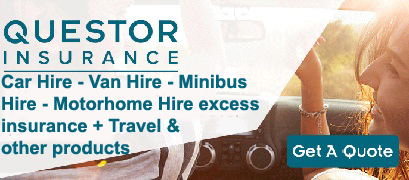 _____________________________________________